East End Baptist Church exists to walk with Jesus and take as many people with us as we can.
Service Times
10:00

am
Sunday 10:00 am
Sunday
6:00

pm
Sunday 6:00 pm
Sunday
6:30

pm
Wednesday 6:30 pm
Wednesday
COVID-19 Changes
March 30, 2020 Update:
Well, it's the end of the initial 15 days of physical distancing 'requested' by the President, and now the CDC has extended that guideline through the end of April. We're looking at what this means for us as a church and our life together.
For right now, it means this: Wednesday, April 1, will be online-only. Also, all activities outside of regular worship are canceled and that is until further notice: until we are live and in-person on Sundays, assume that anything else on the calendar is canceled or postponed until after the directives from the state health department clear social events of more than 10 people.
We will have additional information about Sunday services in April by the end of this week.
Doug
Good morning!
It's Thursday, March 19, 2020, and here's a brief, written update on where we are as a church.
After prayerful consideration, we are moving East End Baptist Church services to an online-only format for the rest of the month. That means: both Sunday March 22 and March 29 and Wednesday March 25 will be done via video. All other events, activities, outings, gatherings, are canceled.
We are doing this to participate with the guidelines of the health departments of the state and nation, and out of concern for health in our area.
The church office remains open its typical hours, and you can still call the numbers on the bulletin if you need something outside of those hours.
Our intention is to provide a livestreamed worship service on Sunday mornings and the Wednesday night. Sunday nights, Doug will do a live video Bible study.
How can you help?
First, spread the word to your fellow church members. Some may need some help with the technology. Help them if you can.
Second, the guidance is about groups over 10. If you are healthy and want to host a small fellowship (UNDER 10), then do so.
Third, pray for those who are in isolation right now. Use the opportunity to reach out. Don't sit and stare at your phone, wishing someone would call you. Call them. The lines run both ways.
You can find our livestreamed services here on Facebook. If you "like" that page and ask for notifications, it will remind you of services going live.
Videos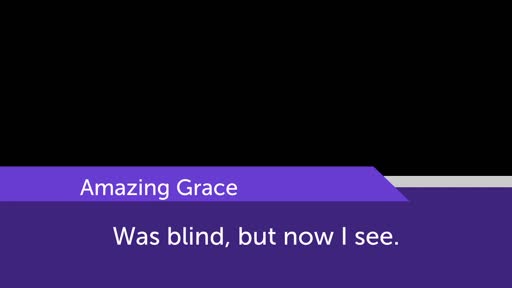 March 22 Service Live Stream